MG European is a family-owned business that serves residential and commercial clients in both New York City and South Florida. Owned and operated by Mario and Elizabeth Gollin, MG European brings over 18 years of experience in providing European-Quality construction to all projects big and small.
Born, raised and educated in Germany, Mario Gollin has been involved in building and renovating a wide variety of commercial and residential projects. His skills include custom baths, kitchens, custom tiling, site protection, demolition, debris removal, framing, drywall, woodwork, flooring, windows, doors, moulding, ductwork, children's fortresses, tree houses, and more.
They say behind every strong man is a strong woman…keeping him in line. That is Elizabeth's specialty! Elizabeth Gollin serves as your initial point of contact, schedules your initial consultation with Mario, and manages all the back office logistics of your project to ensure it is completed on time and on budget!
What You Can Expect From Us:
Your project is done right the first time, completed on schedule and within budget.
We only use the highest quality materials available.
We strive to make your vision a reality.
We may not be the cheapest, but we are the best at what we do. Remember, you get what you pay for!
We guarantee our work and aren't satisfied unless you are 100% happy.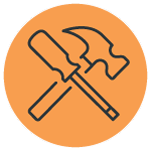 Schedule a free consultation today for your home renovation project by filing out our form.  Tell us a little bit about your project and provide us with a way to contact you.  We will contact you soon to discuss more details about your project!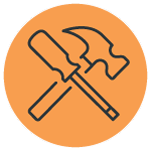 Mario is the ONLY contractor my wife and i will hire. He is the consummate professional and the fact that this is the 4th project I have hired him for says a lot. If he isn't available, the project waits until he is.
Client Review
Mario's work ethic is exceptional as he and his diligent wife Elizabeth, account for every possible detail. They have completed 3 major projects over the last 10 years for us and each project was completed without a hitch, on time and on budget.
Client Review
MG European Corp.
160 14th Street #3
Brooklyn, NY 11215
718-399-9449
New York City – South Florida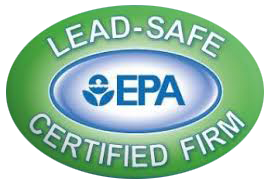 Licensed & Insured
License #1379836